It looks like spring has finally sprung here in the high desert of California. It's warm and sunny…a great day for driving. At least for me.
I'm setting off for the All Writers All Weekend conference hosted by the Silicon Valley RWA. It's my first writer's conference, as I missed Nationals last summer due to my daughter's surgery.
I'm mega excited and looking forward to meeting some of my favorite authors (Barbara Freethy and Karin Tabke).
So, have a great weekend and happy May Day!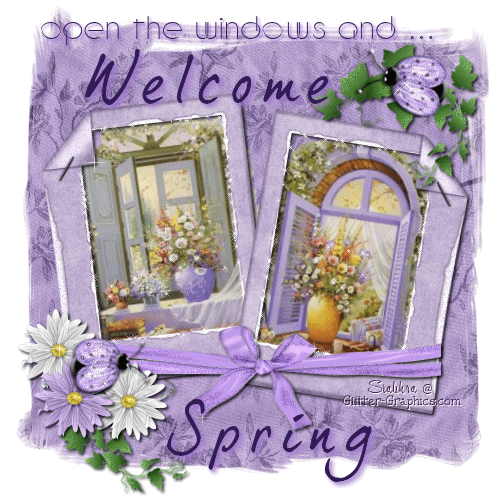 glitter-graphics.com