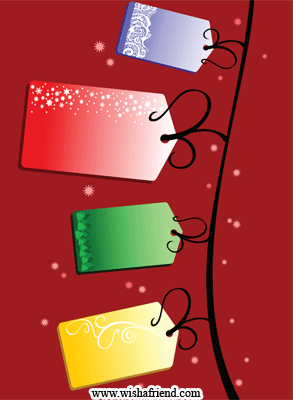 Myspace Graphics at WishAFriend.com
Despite that….you deserve a gift.
So, go to my website, www.erickascott.com and download a copy of Mail Order Mama, a historical Christmas short story.
Then, while you are there…check out my contest page and find out how to be entered to win either the entire set of 12 Days of Christmas releases from Cobblestone Press OR an e-book a month for the entire year!