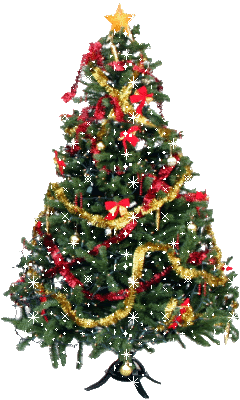 Merry Christmas Comment Graphics
It certainly feels like it!
Tinsel Time was contracted by Cobblestone Press for the 12-days of Christmas series they are doing this year! Yeah! All my forms have been filled out and sent…Tinsel Time was a fun story to write ~ even the blurb was pretty easy!
And, I'm over halfway through my edits for The Werewolf Whisperer. When I first opened the file, I could feel the panic attack already. So much red!! But, once I got started, things started clicking. I figure with some dedicated time this weekend, I'll be able to send the first round back to my editor on Sunday.
I also managed to get 250 words written on Fool's Gold….and I have the final 3 scenes mapped out. I honestly think if I can escape to somewhere quiet for about 3 hours, I could almost finish the first draft.